Medical Tourism Argentina
Welcome to Medical Tourism of Argentina. Health services platform in Argentina. Professionals and prestigious Health Centers, together with the most complete offer in treatments, specialties and tourism.

Last generation technology
Thanks to the investment in technological innovation, our Institutions offer their patients a comprehensive and specialized service since they have state-of-the-art equipment and constantly updated medical instrumentation to provide accuracy and precision in diagnoses or interventions.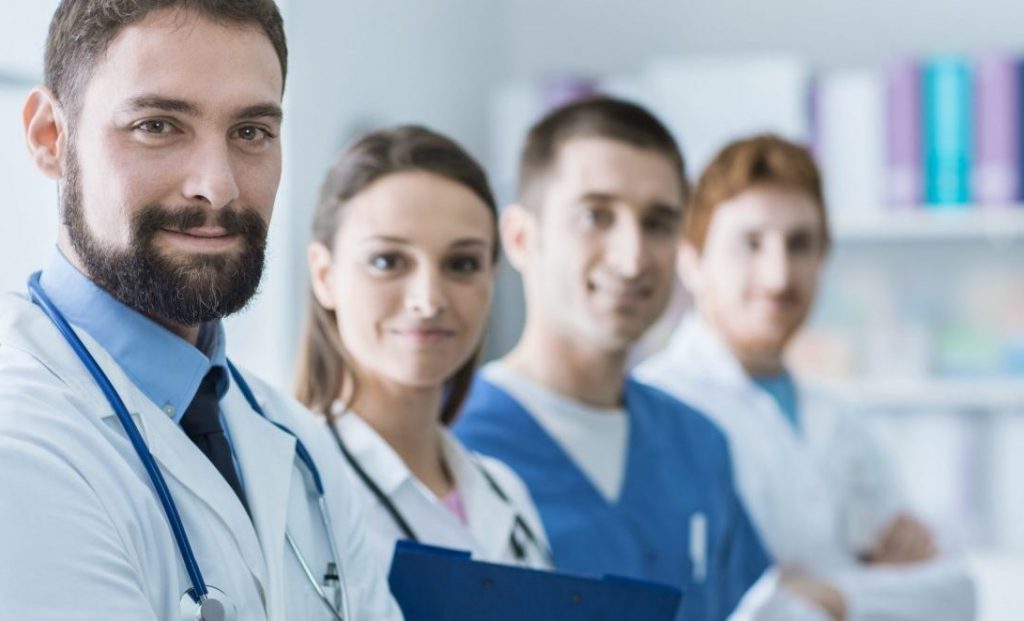 Internationally recognized prestige both in medical professionals and in institutions. Total safety when performing surgeries or health treatments.

Great variety of tourist and cultural attractions. Diversity of landscapes from its beaches, the Paraná delta, Patagonia, the Northwest, the Iguazú Falls, among other places. Hotels of all categories with excellent service. It stands out for its gastronomy and its culture with an immense diversity of shows during its characteristic nightlife.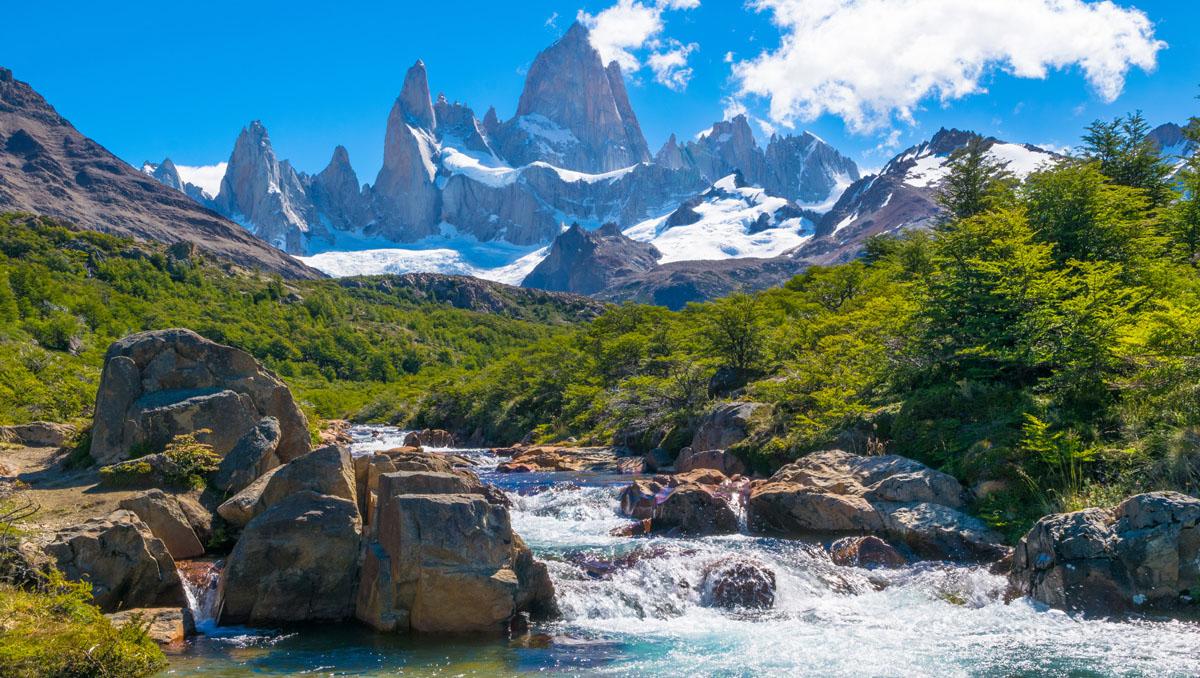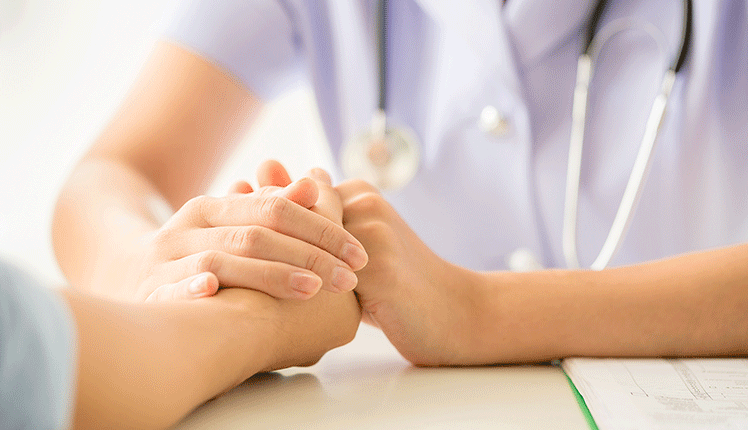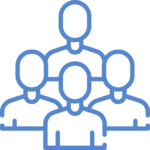 Argentina is not only recognized for the quality of its medical services but also for the warmth of its care in every detail. The personalization of care is highlighted, taking into account the individual requirements of each patient.
Get to know our Institutions
What is the Argentine Chamber of Medical Tourism?
It is an initiative promoted by INPROTUR that arises with the aim of promoting the medical, scientific and technological efforts of the different professional establishments in Argentina, making known the differential attributes of Argentina as a leading destination for medical tourism.
INPROTUR is the institute responsible for carrying out the promotion of Argentine tourism internationally and is in charge of implementing the Country Brand that was developed with the aim of promoting tourism and new investments, projecting scientific and technological capacity, disseminating Argentine culture and its creative industries.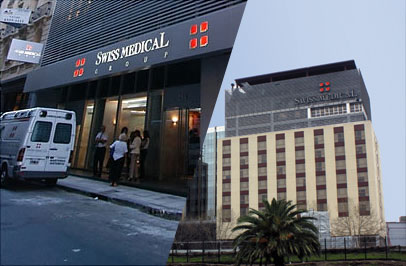 Hospitals
The most recognized and prestigious Hospitals in Argentina are part of the Chamber.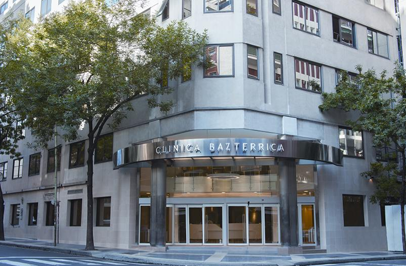 Clinics
We have top-level private clinics with the best technology in the country.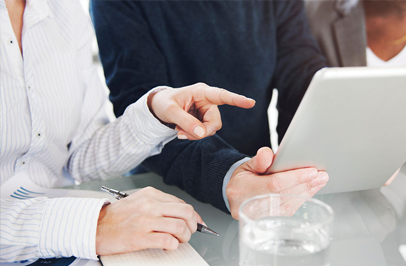 Travel advisors
They are the link that connects patients with medical institutions.
MEXICALI, Global Medical Tourism Summit INPROTUR participated in the IV Global Medical Tourism Business Summit – Mexicali which was held in Mexico City on October 16 to 18. In that event, Argentina...
read more

Request more information
Call +54 9 11 34362131

"Our country is internationally recognized for the quality of its medical professionals and for the high standards of infrastructure and state-of-the-art technology in medical centers. These variables, together with the diversity and richness of the landscapes, the hotel capacity, the gastronomic offer, the multiplicity of cultural events and the nightlife of the country's tourist centers, position Argentina as a true center for the promotion of International Medical Tourism. "