Xetica
Xetica is a Specialized Digital Marketing Agency. It focusses on Community Management and Lead Generation: https://mediabooster.social and https://www.leadsinyourinbox.com
Social Media Booster is a unique service. We automatically post high-quality content on our client's Social Media Channels. Targeted mainly for small-medium companies that need a strong presence on the Internet and do not wish to get into the time consuming high costs content generation game. A hassle-free high-value unparalleled Social Media Service.
Leads in Your Inbox is a lead generation service. You can pay Google or Facebook for every click and work all the way down to get leads… or… YOU CAN SIMPLY PAY PER LEAD!
▶ You are investing a lot of money in ads and social media and you're only getting a few likes?
Try having people knocking on your door. Try Xetica™
Contacto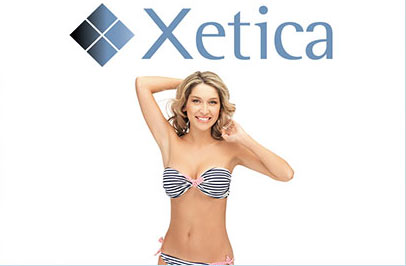 Xetica
Xetica Argentina
Buenos Aires, Argentina
Datos
Dorrego 1711, Of. 72
Buenos Aires
Argentina
(+54 11) 5263-3032
Social